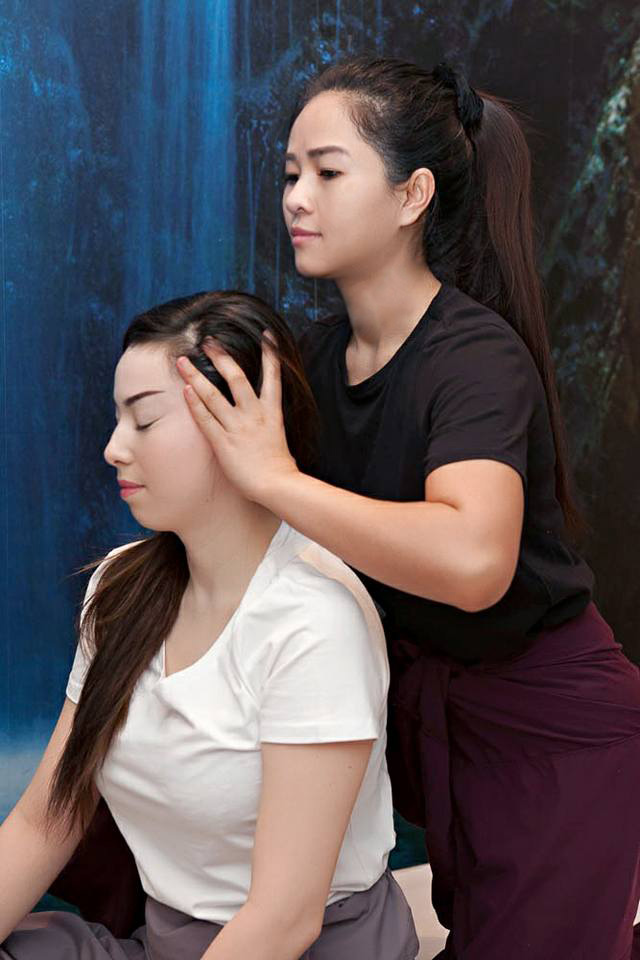 Over Siam Massage & Beauty
Massage & Beauty kennen we natuurlijk allemaal maar voor wat staat Siam hoor ik je denken?
Siam is de oude benaming voor Thailand. Het is namelijk onze passie en missie om u te laten kennis maken met de geheimen van de Thaise massage en gezichtsverzorging.
Heb jij dus soms wel eens last van stress, rug- of nekpijn, stijve spieren en gewrichten? Of wil je jouw pijnlijke voeten en een paar hardnekkige rimpels eens onder handen laten nemen?
Misschien wil je gewoon eens lekker genieten? 😉
Bij Siam Massage & Beauty kan het allemaal.
Graag ontvangen wij je enkel op afspraak.
Tot Siam!
Yao
Diploma's en opleidingen
2005  Bachelor in General Management
2013  Thai Traditional Massage
2014  Thai Massage & Spa Management
2014  Therapeutic Thai Massage
2014  Original Western Technical Massage
2014  Aromatherapy Oil Massage
2014  Reflexology Foot Massage
2014  Facial Treatment
2016  Face Lifting Spa Business
2016  Advance Eyebrows and Lip Semi-Permanent Makeup
2018  Thai Warrior Massage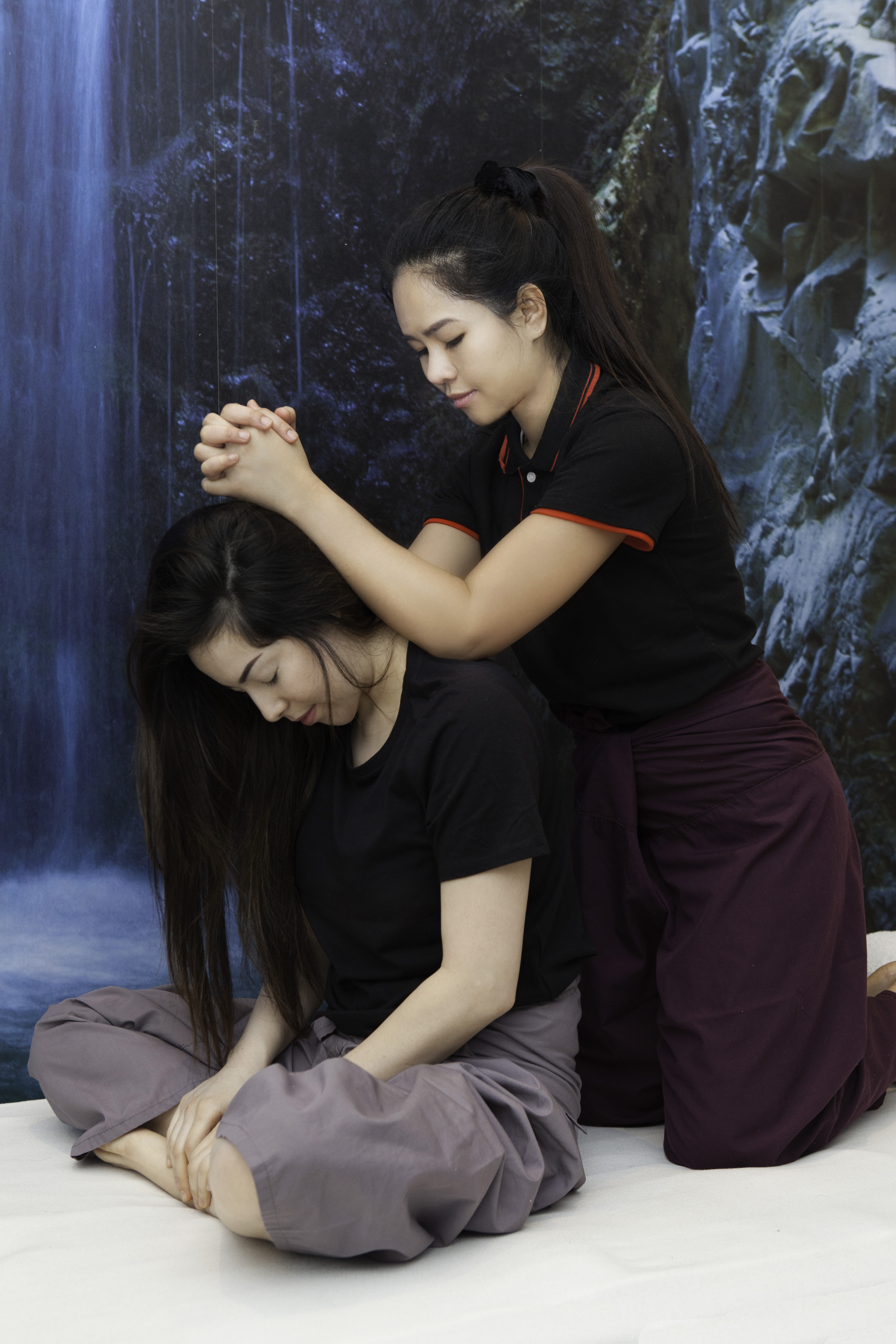 Maak kennis met ons massage team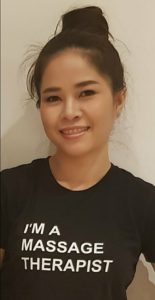 Name : Ratree  Thongpliw
Nick name : Yao
Position : Training Massage Therapist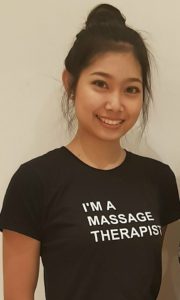 Name : Jenjira  Onmongkol
Nick name : Aommie
Position : Massage Therapist / Leuven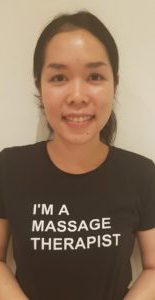 Name : Kittikorn  Tongprom
Nick name : Sai
Position : Massage Therapist / Leuven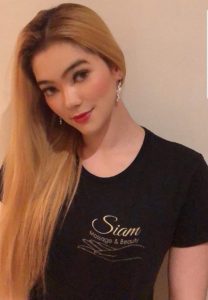 Name : Wanwisa Jaax
Nick name : Migel
Position : Massage Therapist / Leuven
We kijken uit naar uw bezoek, welkom!